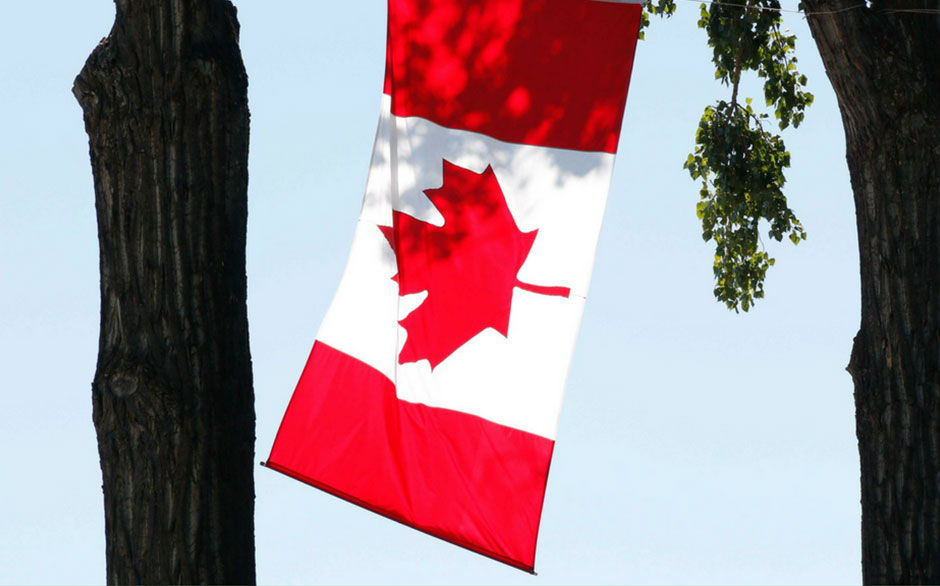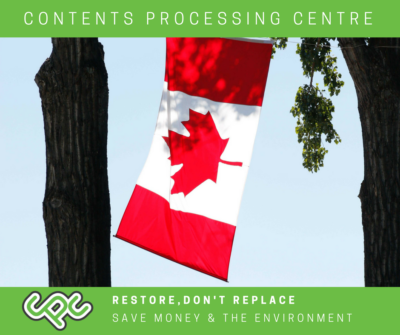 In celebration of the holiday, it is not unusual to find groups of family members and friends gathering together to watch fireworks or head off to a baseball game, but here's how to throw a little green into your mix of red and white for Canada Day.
The following five tips will help make sure you go green in July and ensure that your celebrations are as "eco-friendly" as possible.
1. Reuse and Recycle
Ditch the disposable party ware, to avoid this, do your best to use normal tableware that can just be washed and reused. If you are using plastic or paper products at your event, try to minimize the waste. For example, write each party-goer's name on their cup to help them keep track of it during the party. Also, look for products that are completely biodegradable. Finally, at the end of the day, make sure you recycle whatever you can instead of simply trashing all the waste.
2. Use propane for grilling
We consulted a recent study by Environment Impact Assessment Review to answer the question on which cooking method is the most "eco-friendly". According to the study, "the overwhelming factors are that as a fuel, LPG (liquefied petroleum gas) is dramatically more efficient than charcoal in its production and considerably more efficient in cooking." The two grilling methods were defined by their overall footprint, with charcoal using 998 kg of CO2, almost three times more than propane, which weighed in at 349 kg. Therefore, answering the question of what is the greener decision to go with.
3. Opt for greener fireworks
Fireworks are hardly an environmentally friendly activity, but they're an unwavering first of July tradition. If you're setting off your own fireworks this year, be sure to use fireworks rich in nitrogen and organize a viewing with a big group of people to minimize the negative effects on the environment. They often cost a bit more but put out less smoke into the environment. Even better, instead of fireworks, find entertainment with a simple bonfire. Bring s'mores fixin's and you've got yourself one spectacular first of July evening.
4. Pick Up Your Trash
Regardless of whether the celebration is held in your backyard or a local park, make sure to pick up all trash and put it in the trash can. If a bird or other animal gets hold of a plastic bag, for example, the result is often fatal. If you are hosting a party, try and set up multiple recycling bins and garbage bins around your back yard to ensure that everything can be disposed in a safe and green manner.
5. Get outside!
The best way to reduce your party's footprint is to calculate its energy usage. The No. 1 way to avoid added costs to your electric bill is to utilize the outdoors perfect lighting, temperature and truly inherent green setting. Host your barbecue or event midday, utilizing solar lights to save energy and having a tent outdoors with seating to keep the party going later thought the night.